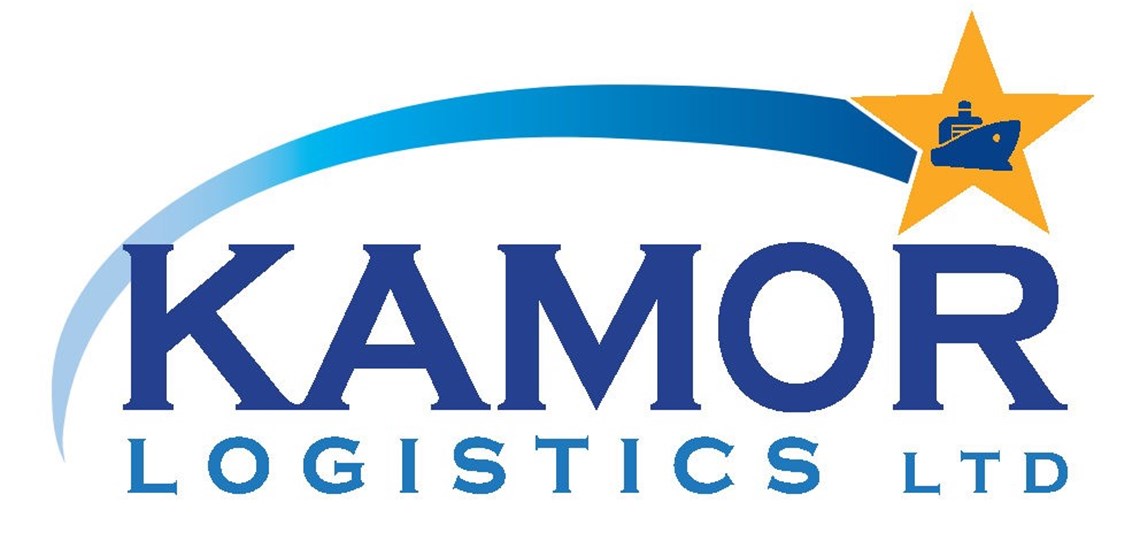 Contacts:
Mr. Ido Raban - CEO
Direct Tel: +972-4-8681009
Mobile: +972-54-6542343
Email:info@kamorlogistics.com
Ms. Ayelet Oren - forwarding manager
Tel: +972-4-8681000
Mobile: +972-54-3954038
Email:info@kamorlogistics.com
Kamor Logistic LTD is a company fully owned by "Kamor Shipping and Tankers Services LTD". The Company specializes in logistic services for
Importers and exporters and provides a One-Stop-Shop package of services for those operating in international trade and all along the supply chain.
Kamor Logistic operates in the international freight forwarding and logistics realm, working closely and successfully with such global players as
'Sinotrans' and others as their local agent and their preferred Israeli service provider.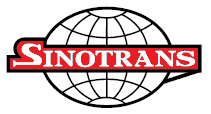 The company offers a package of services to importers and exporters by sea and air, customs and logistics, and specializes in heavy logistics projects. In the recent years, Kamor Logistics is deeply involved in infrastructural projects of national scale in Israel, serving foreign manufacturers and construction companies involved locally in the multifaceted project of the new Tel Aviv region Light Railway System.
Kamor Logistic Ltd combines advanced technology with maximum investment in human resources. Kamor Logistic Ltd is known for its stability
and financial strength through responsible management characterized by the strictest allocation of credit, and division of resources, maintenance of equity and continual development.
Kamor's skilled, long-serving employees contribute greatly to the stability of Kamor Logistic Ltd.
Among other clients served, Kamor Logistics Ltd provides services to:

PMEC - Pan Mediterranean Engineering Company
- A China Harbor subsidiary, constructing a new Container Terminal in the port of Ashdod.
- Kamor acts as PMEC's marine activities coordinator.
- Employing local seafarers for Chinses Working Vessels participating in the project.
- Catering for Marine and Logistics needs of the project
CRTG/CRTG-EEB
- Chinse Construction Company for whom we were nominated as customs agents and logistics providers. We've imported 6 sets of Tunnel
Boring Machines for the Tel-Aviv underground train, rendered all logistical services throughout the digging, and later the rails-laying phases.
- Kamor Logistics provides all other Logistics needs for this project. On this account – our customs specialist has been able to achieve great
support from the authorities, allowing for favourable classification and considerable expenditure savings.
CCECC
- JV of CCECC & Danya Cebus LTD – an Israeli Chinese partnership also active on the Tel Aviv underground project. On this account we import
2 TBM sets from Germany (Herrenknecht).
- We correspondingly handled further requirements of their sub-suppliers, importing work-site specialized vehicles and other machinery for
the project. These suppliers find it easier to fulfill their Israeli obligations through a local strong, experienced and dedicated counterpart,
one who is already familiar with the project concerned.
CRC
- Chosen supplier of the TLV light railway rail-cars.
- We act the local supplier for the importation and legislation and registration procedures, on top of the obvious cargo release and land
transportation services.
LS CABLE & SYSTEM LTD
- A main supplier of power cables to the Israeli Electricity Company.
- Kamor Logistics acts a s the local agent of Hanjin Transportation Co., Ltd who is the lead logistics provider for this manufacturer.

Local branches in Israel
Haifa HQ – 2nd floor, 152 Jaffa Rd..
Ashdod branch – Haorgim St. 27
Golden Tower 4th Floor ,Room 13
Ben-Gurion airport – Maman bldg., Lod.